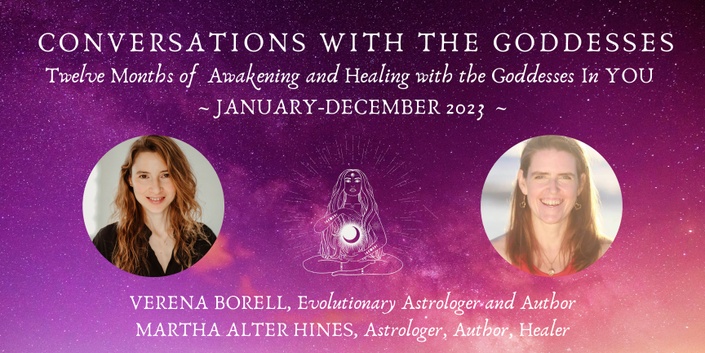 Conversations With the Goddesses
Twelve Months of Awakening and Healing with the Goddesses In YOU
Watch Promo
JOIN NOW!
ARE THE GODDESSES CALLING YOU?
Do you feel the power, healing, and wisdom of the goddesses wanting and needing to express as you and through you?
Do you want to discover the goddesses as they dance in YOU?
Do you want to transform, heal, and find the wisdom of the goddesses as they come alive in yourself and in your life?
JOIN US ON THIS JOURNEY!
*This is an LGBTQIA+ celebratory environment.
People of all genders and sexual orientations are welcome and encouraged to join.*
Join us to:
Explore the goddesses in the heavens and awaken their energy in you.
Get inspired by the deep wisdom of the feminine and step into your own truth.
Listen to the messages of the goddesses and let them speak through you.
In this twelve part workshop series "Conversations with the Goddesses" you will learn about the archetypes, mythology, and astrology of twelve different goddess planetary bodies.
We will explore these goddesses as they are reflected in the cosmos, in your birth chart, in your own body, heart, and soul.
THE STRUCTURE
Each month, we will gather two times.
Around the time of the New Moon, we will gather first to learn about the archetype of that month's goddess. During this 90 minute session, we will dive into the mythology and astrology of that goddess and her associated planetary body. We will then enjoy a channeled, guided experience of re-becoming that goddess as each of us, as YOU. (This gathering will be recorded and you can attend live and/or watch the video any time.)

Then, around the time of the Full Moon, we will gather again to have a deep sharing time of how this goddess has been moving as YOU, how she has been feeling in you, as you, how she is manifesting in your life, what transformation is occurring as you move as and through life as the goddess we are exploring that month. (This gathering will be live and not recorded. It will be limited to 12 participants. As more people register for the series, we will hold additional circles to keep these sharing circles intimate and emotionally safe.)
There is also an online forum where you can share in a safe community throughout the months.
The combination of informational workshops, channeled messages, embodiment experiences and sharing circles let you explore and embody the goddesses in a holistic and multi-dimensional way and within a community of like-minded, loving souls. Martha and Verena open and hold a safe and sacred container so that you can relax, feel, receive, heal, and transform, and so that the goddesses and their wisdom have a chance to emerge as YOU.
THE GODDESSES

Each month, we are diving deeply into our experiences of one goddess.
We are exploring the goddesses in three sets of four months.
We would love to have you join us for the entire year, but you are also welcome to join for any of the three sets of four in the year.
We have begun, but please join us any time!
Our schedule is as follows:
Set #1: "Goddesses Between the Worlds"
January/New Moon in Aquarius: Persephone
(First Meeting on Tuesday, January 24, 2023, 10am PST/1pm EST was recorded. Join now to start your journey with Persephone!)
February/New Moon in Pisces: Ceres
March/New Moon in Aries: Hekate
**April/New Moon Solar Eclipse in Aries: Hygeia
Set #2: "Goddesses of Courage"
May/New Moon in Taurus: Lilith
June/New Moon in Gemini: Pandora
July/New Moon in Cancer: Pallas Athena
August/New Moon in Leo: Eris/Xena
Set #3: "Goddesses of Devotion"
September/New Moon in Virgo: Vesta
**October/New Moon Solar Eclipse in Libra: Juno
November/New Moon in Scorpio: Sedna
December/New Moon in Sagittarius: Astraea
At this time, feel free to sign up for the entire year or just the first set of four. If you are interested in just set #2 or set #3, please email us at [email protected] and we will let you know how to register for just those.
*Participation in this series also comes with a 20% on personal sessions with Martha and Verena as well 20% off the Diana As You Online Journey. See that here: https://living-the-one-light.teachable.com/p/diana-as-you
*Registration for the full year comes with free registration in the Diana As You Online Journey.
(If you already are enrolled in the Diana As You Journey and sign up for the full year of this goddess series, we will gift you with a free Goddess Year Ahead session with Martha or Verena.)
Join us to awaken, heal, and transform with these goddesses who are YOU - in your mind, body, psyche, heart, and soul...
Your Instructor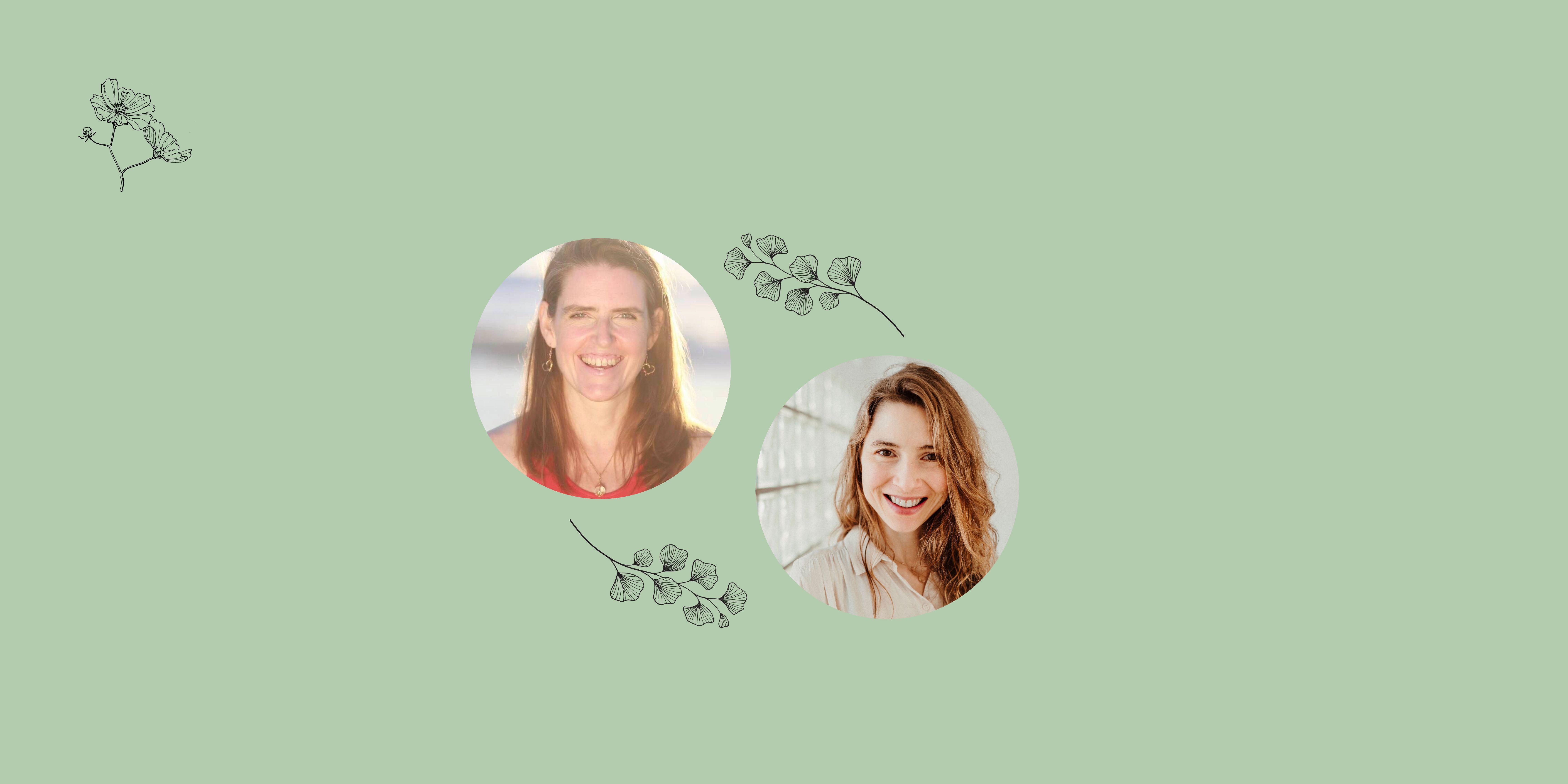 Martha Alter Hines, MSW, is a mom, an author, a healer, and an astrologer. Martha has twenty years of experience as a clinical social worker, psychotherapist, and body worker. She has primarily studied Evolutionary Astrology with Ari Moshe Wolfe and is currently a student of Heather Ensworth as well.
Martha bridges her trauma informed clinical background with her astrological knowledge, as well as a deep understanding of ourselves as beings of the cosmos, Earth, divine, heart, mind, and so much more.
Martha is dedicated to serving our world, to helping us each to thrive, and to supporting us to come back into the infinite wisdom and healing that is our natural state of being.
CONNECT WITH MARTHA:

Website: https://livingtheonelight.com
Facebook: https://www.facebook.com/livingtheonelight
Youtube: https://www.youtube.com/channel/UCgNGs08tGaA3AdK0L...
Teachable Site: https://living-the-one-light.teachable.com
Email: [email protected]
Verena Borell lives and works as an evolutionary astrologer (J.W. Green), healer, astrology teacher, and translator for cosmic energies in Villach, Austria. Her main astrology teachers are Ari Moshe Wolfe and Sabrina Monarch. To expand and deepen the wisdom school of evolutionary astrology, Verena connects with her own intuition, spiritual guidance, and reads the Akashic Records. Verena considers astrology and the akashic records as powerful systems and magical tools to navigate our soul's experience in this incarnation here in earth school and to connect with a higher Truth, Love, Light, and Source.
CONNECT WITH VERENA:
Mail: [email protected]
Instagram: https://www.instagram.com/verenaborell/
Newsletter: https://bit.ly/3oPnidm
YouTube: https://www.youtube.com/channel/UCoA828t85cuaqJ7_D...
Facebook: https://www.facebook.com/verena.borell.73/

Course Curriculum
WELCOME...
Available in days
days after you enroll
Zoom Links
Available in days
days after you enroll
Getting Started
Available in days
days after you enroll
Courses Included with Purchase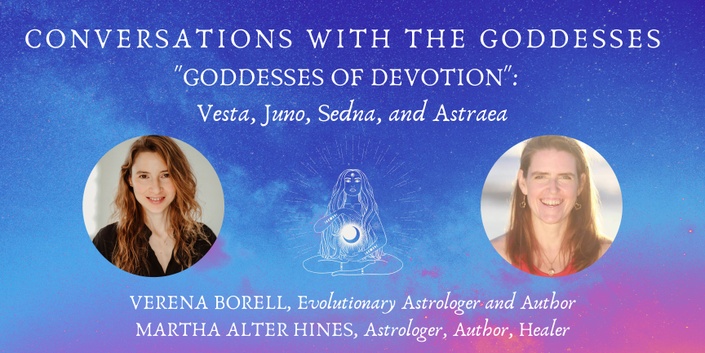 Conversations With the Goddesses: GODDESSES OF DEVOTION
Four Months of Awakening and Healing with Vesta, Juno, Sedna, and Astraea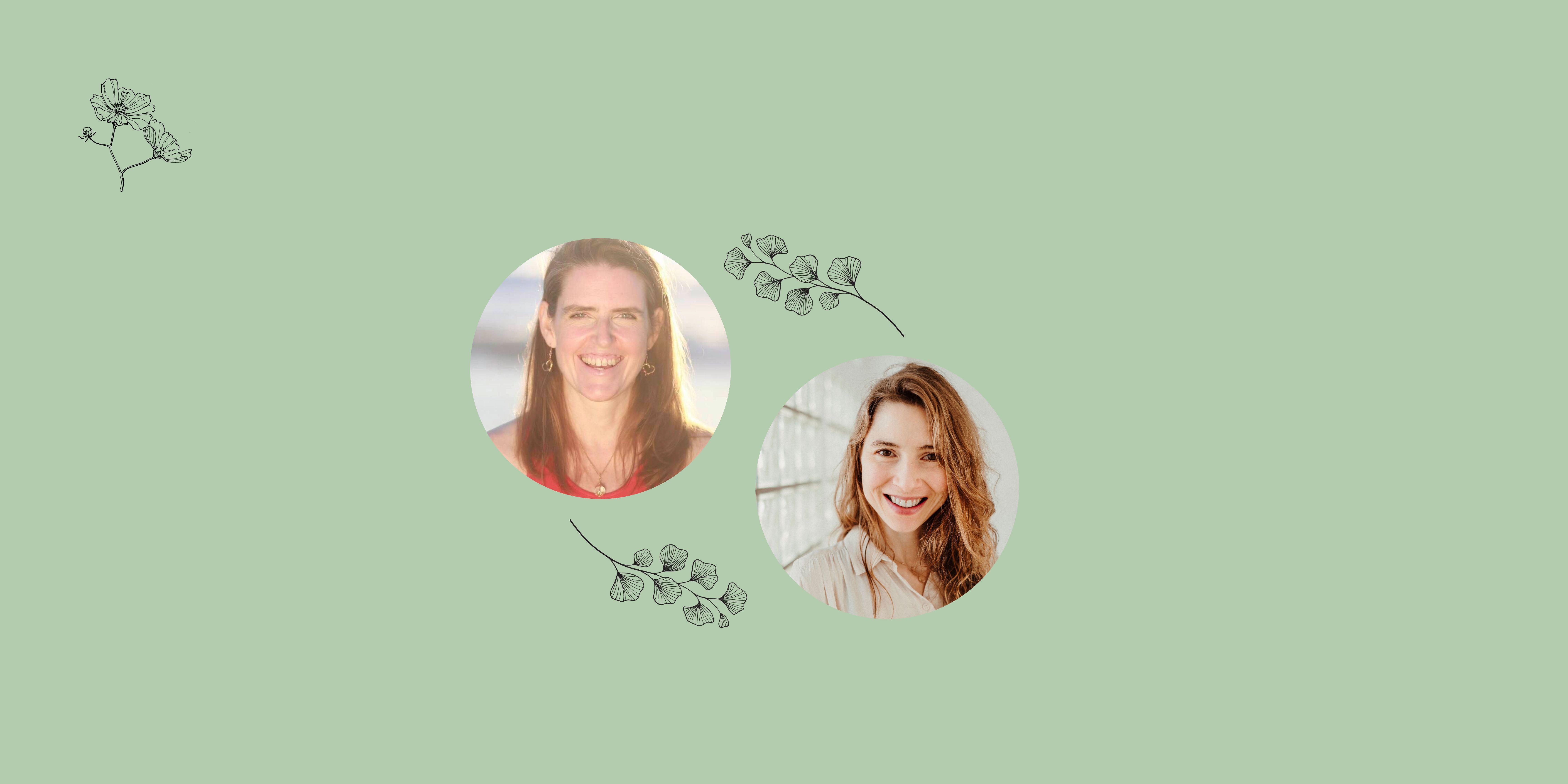 $440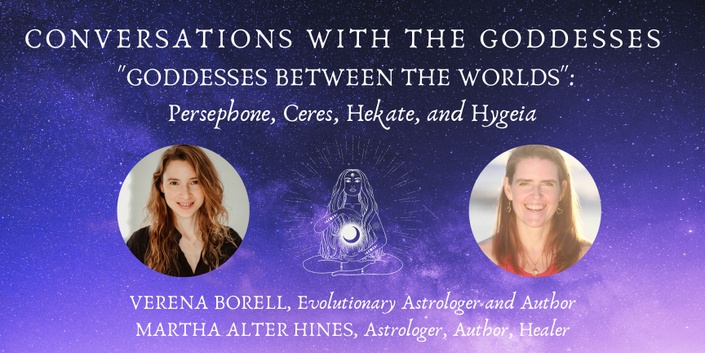 Conversations With the Goddesses: GODDESSES BETWEEN THE WORLDS
Four Months of Awakening and Healing with Persephone, Ceres, Hekate, and Hygeia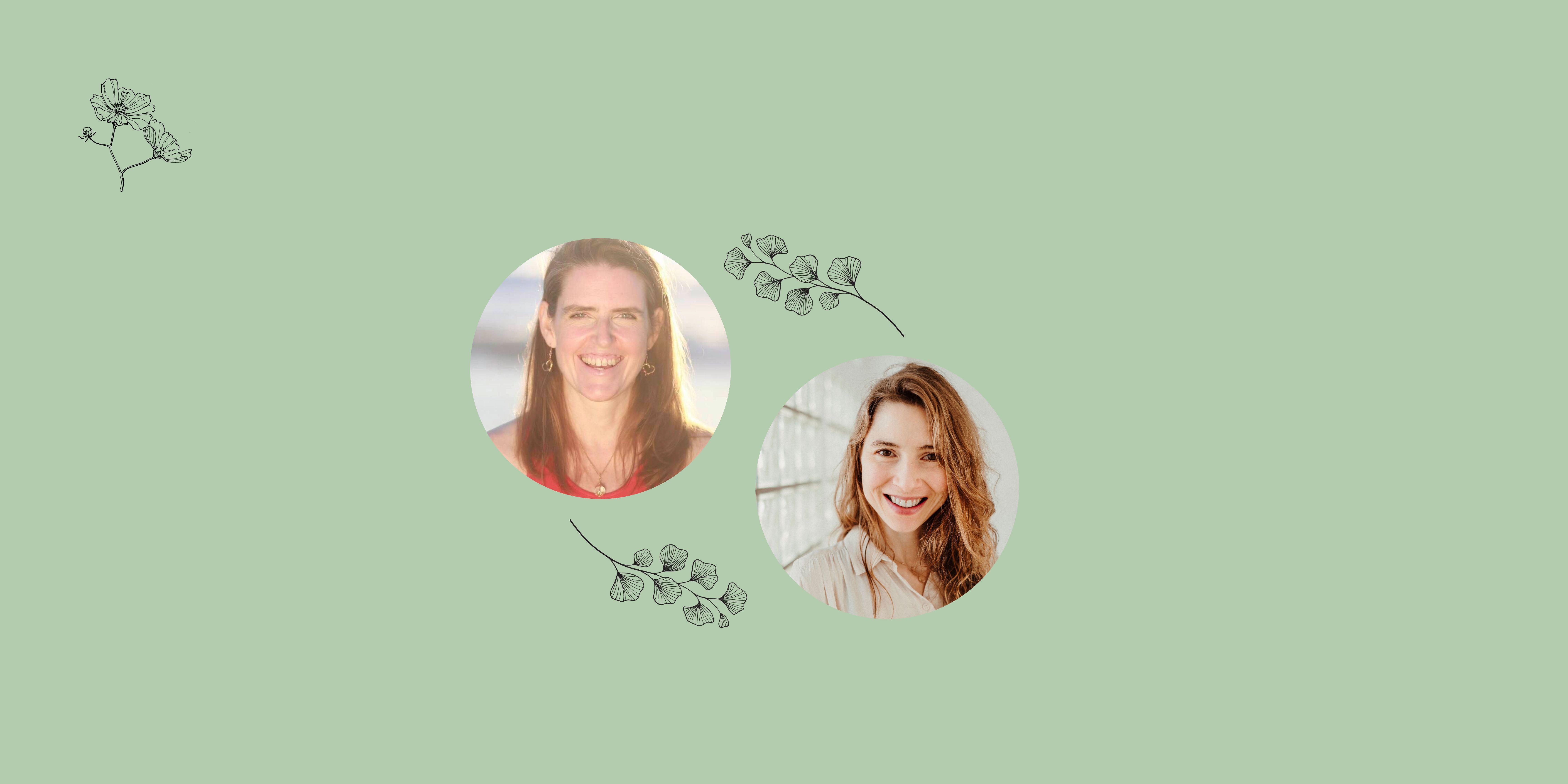 $440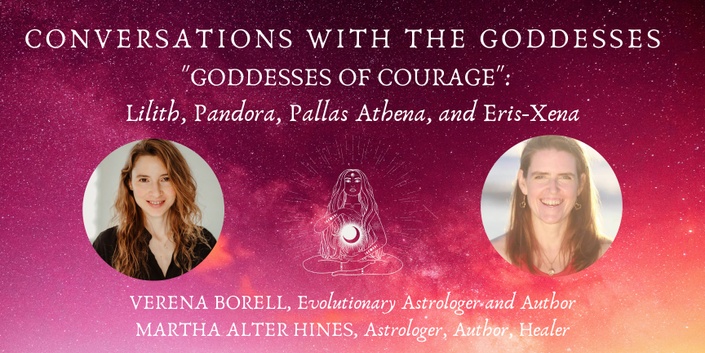 Conversations With the Goddesses: GODDESSES OF COURAGE
Four Months of Awakening and Healing with Lilith, Pandora, Pallas Athena, and Eris-Xena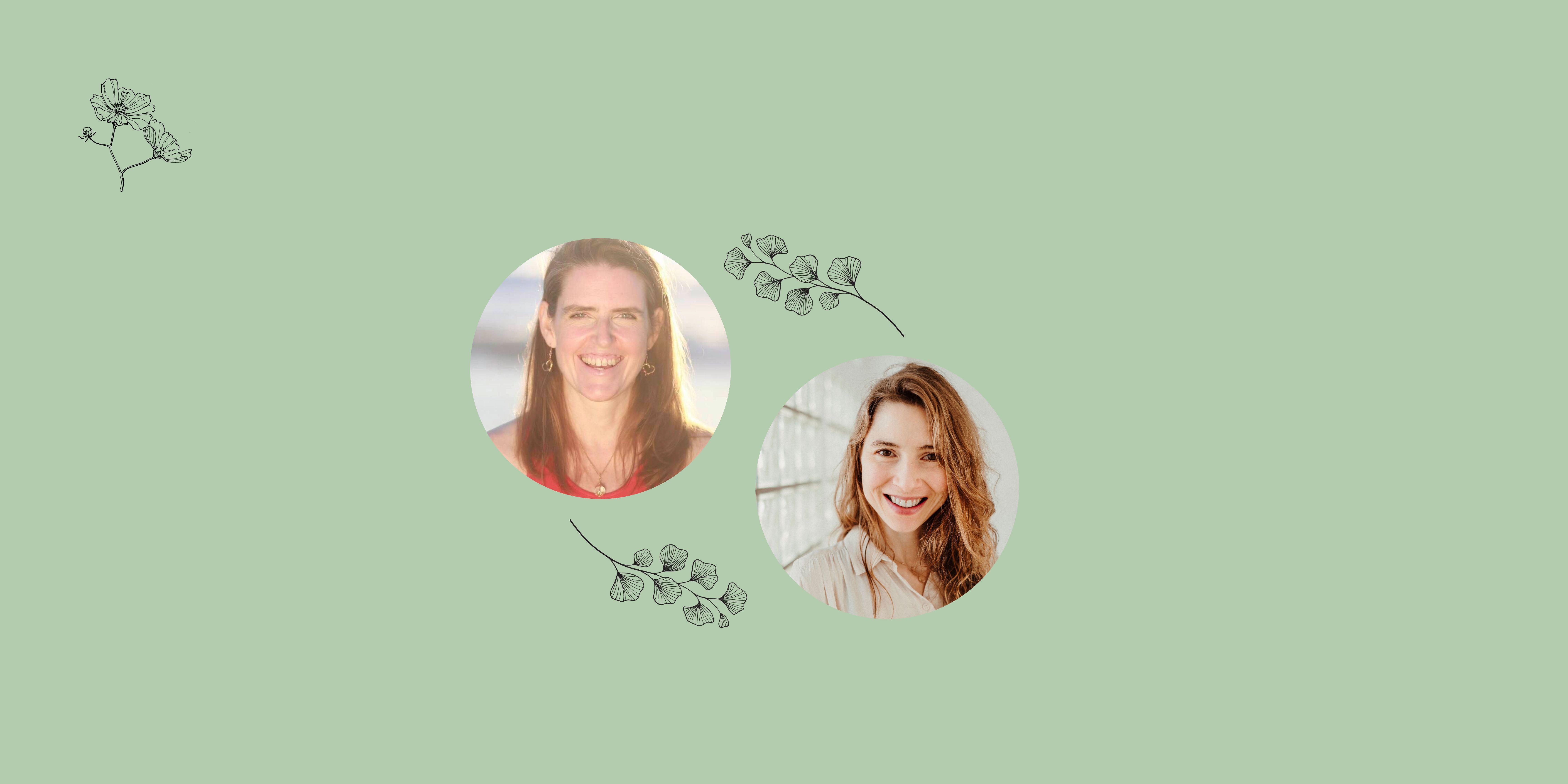 $440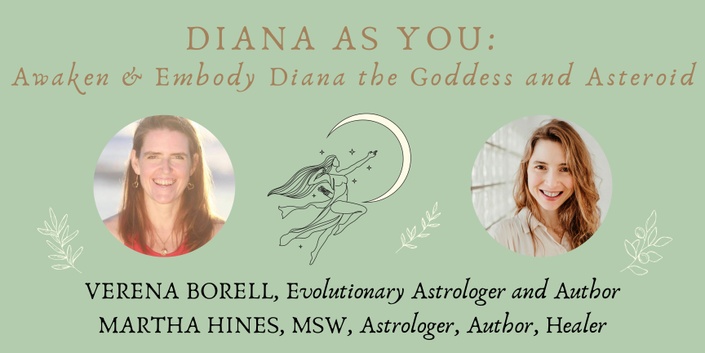 Diana As You
Awaken and Embody Diana the Goddess and Asteroid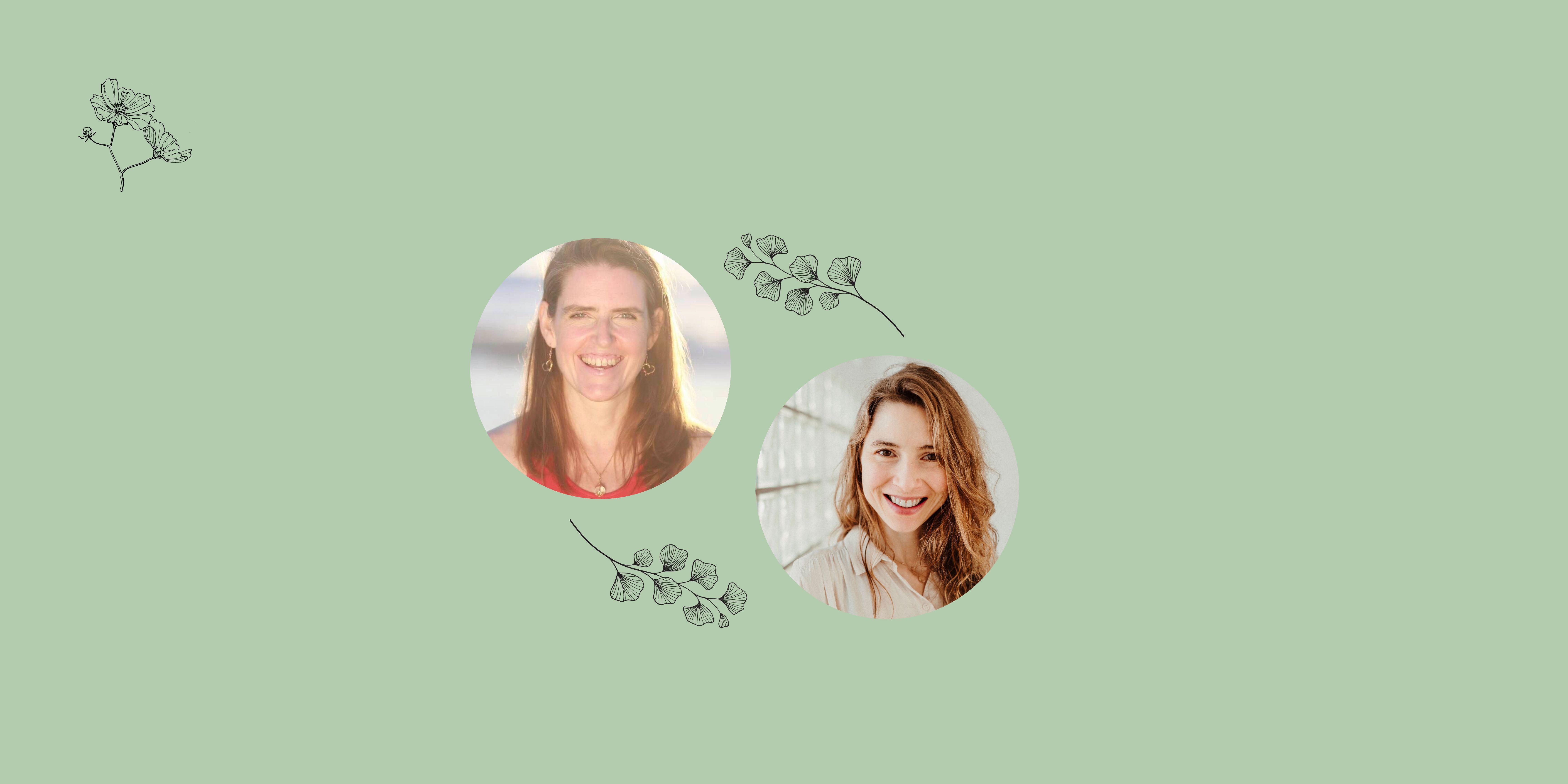 $125
Original Price: $1,445
Frequently Asked Questions
When does the course start and finish?
The course starts now and never ends! It is a completely self-paced online course - you decide when you start and when you finish.
How long do I have access to the course?
How does lifetime access sound? After enrolling, you have unlimited access to this course for as long as you like - across any and all devices you own.