Join us to Heal Our World...
As part of your participation in the Re-Becoming the One 2023 symposium, we would love for you to join our live and ongoing community circles.
The maintenance and support of this symposium, and especially of these community sharing forums takes a great deal of resources, time, and money, so we are requesting donations to participate in these circles.
For a donation of any amount ($10-25 suggested), we would love to have you join in this conversation in two main ways:
1) Come live to any of the EIGHT LIVE SHARING CIRCLES being offered every Wednesday in June. There will be one every Wednesday at 10am PST and 6pm PST to try to accomodate as many parts of the globe as possible. These sharing circles will NOT be recorded to ensure your privacy and confidentiality.
These will be live on zoom facilitated by Martha. There will be both sharing prompts and other suggestions for sitting with and processing your own experience of the symposium.
2) There is also an ongoing, private, ONLINE COMMUNITY FORUM hosted on Circle. This is a place where you can create a profile, connect with like minded souls, share and listen.
Please note: These sharing circles come FREE with any purchase of any of the optional paid workshops as well. If you are planning to or have already purchased any of the paid workshops or the Re-Becoming the One 2023 Full Gift Bundle, you will automatically have access to these sharing circles, so there is no need to purchase them separately.
Purchase this separately only if you do NOT wish to purchase any of the workshops, but you DO want to donate and/or be part of the sharing circles or online forum.
If you have any questions, please contact us at: [email protected]
Thank you so much for your support of this healing work and this community!
Course Curriculum
Welcome to the Community Sharing Circles!
Available in days
days after you enroll
Links for the Free Talks and the Paid Workshops
Available in days
days after you enroll
Your Instructor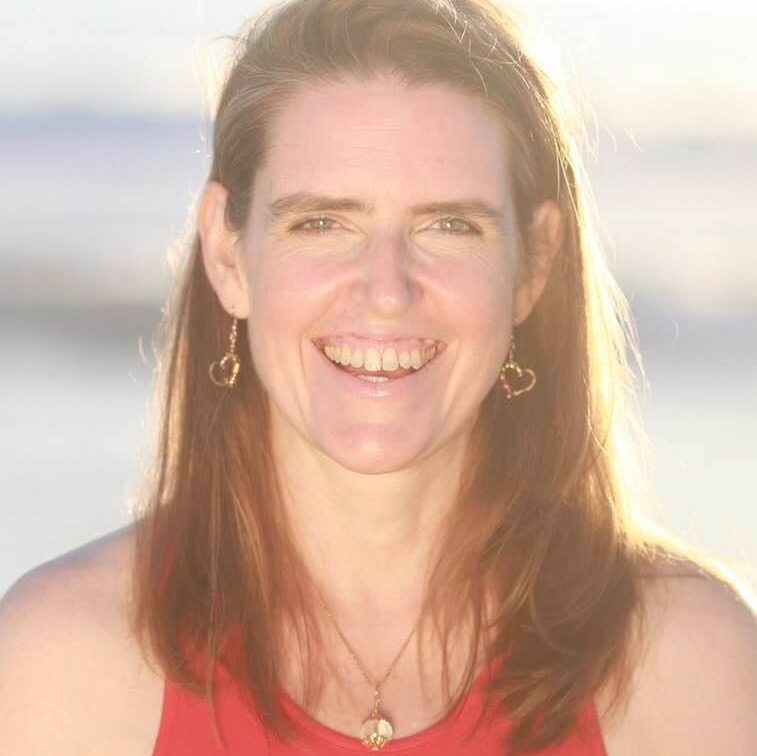 Martha Alter Hines is a mother, an author, a healer, and an astrologer. Martha has twenty years of experience as a clinical social worker, psychotherapist, and body worker.
Martha is channeling a series of eight books called the Living the One Light series.

She has primarily studied Evolutionary Astrology with Ari Moshe Wolfe and is currently a student of Heather Ensworth as well.
Martha bridges her trauma informed clinical background with her astrological knowledge, as well as a deep understanding of ourselves as beings of the cosmos, Earth, divine, heart, mind, and so much more.
Martha was born in Thailand and grew up in Bangladesh, Pakistan, Kenya, and the United States. She has a life long passion for helping to alleviate the suffering of our world.
Martha is dedicated to serving our world, to helping us each to thrive, and to supporting us to come back into the infinite wisdom and healing that is our natural state of being.
As the spirit world says to Martha, "We are midwifing ourselves back into a remembering of all of who we truly are."
CONNECT WITH MARTHA:
Email: [email protected]
Website: https://livingtheonelight.com
Facebook: https://www.facebook.com/livingtheonelight
Youtube: https://www.youtube.com/channel/UCgNGs08tGaA3AdK0LpuWJTg
Teachable Site: https://living-the-one-light.teachable.com