SACRED COSMIC RHYTHMS Membership
A Membership to Support Your Soul in Working with the Cosmic Rhythms Throughout the Year
Join Now
Hello and Welcome,
We would love to have you join this Sacred Cosmic Rhythms membership.
This membership is a companion to the Sacred Cosmic Rhythms 2020 journal.
It has three tiers as follows:
1) Tier 1 is for any of you who would like the following:
- To go deeper into the cosmic rhythms (new moons, full moons, and the other astrological events that are outlined in the journal
- Have twice per month channeled videos that help you to feel into the astrological events that are outlined in the journal and any others that the spirits feel the need to address.
- Receive support through these videos in finding your own soul voice and the messages of each astrological event that are meant to come through YOU.
- Join a community of other souls who are also committed to finding and nurturing their own sacred voice and gifts as we move through the year and beyond.
- Receive 15% off all other Living the One Light online courses and in person events.
- Be the first to receive the new information coming through Martha from the spirit world. Have access to the new energies and messages speaking through Martha as she channels the next books in the Living the Light series and as the spirit world presents itself through her over time.
- Have access to free gifts as the spirit world asks Martha to send them to you, such as free chapters of the books, mini astrology readings, personalized channeled messages, and anything else the spirit world spontaneously feels you might need!
- Access all of the Sacred Cosmic Rhythm videos and messages throughout the life of your membership.
2) Tier 2 is for those who would like all of Tier 1, as well as one written, personalized reading for any of the transits happening in each month.
3) Tier 3 is for those who would like all of Tier 1, as well as one live, personalized reading per month to guide you specifically in your journey throughout the year.
**In addition, for anyone who joins Tier 1 for an entire year or Tiers 2 or 3 for at least two months, they will be sent the Sacred Cosmic Rhythms Journal for free.**
In these readings in Tier 2 and 3, Martha uses her knowledge of evolutionary astrology, as well as her connection to the spirit world to guide the readings. In addition, Martha assists you to tap into your own ability to hear the spirit world and your own messages that are coming through in your life and through your soul.
We would love to have you join us.
Much love
Your Instructor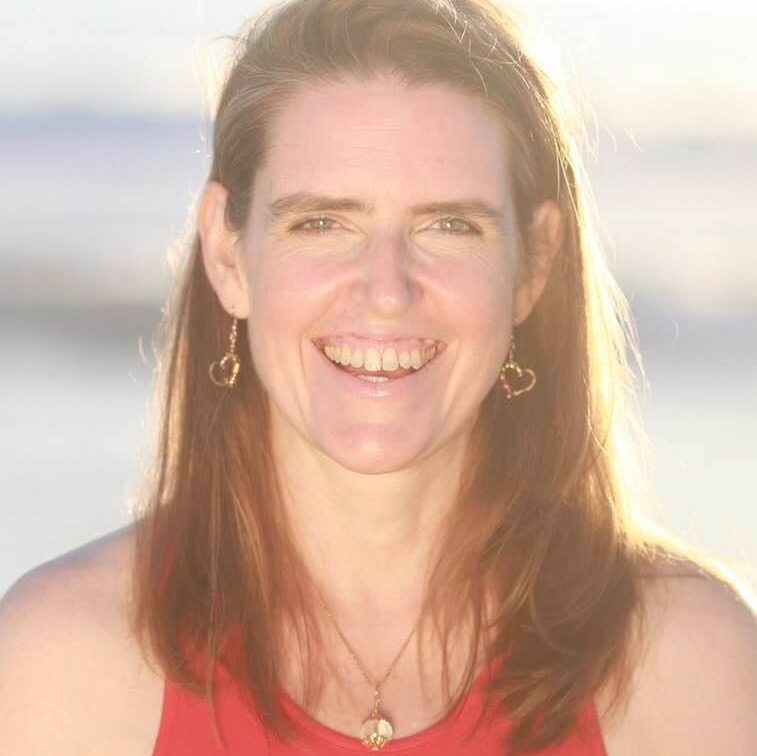 Martha Alter Hines is an author and cosmic healer. She is the author of the Living the One Light series, a set of channeled books that provide guidance and support for people who are awakening to their truest soul selves and who are stepping fully into their highest soul aligned lives. Martha has over twenty years of experience as a psychotherapist, clinical social worker, massage therapist, and energy worker. Her soul calling is to assist people and the planet to ascend fully into their highest versions of who they are and why they came to this planet.
Martha has two wonderful children and lives in gorgeous Santa Barbara, California.
Martha can be reached at: www.livingtheonelight.com, [email protected], as well as on facebook and YouTube.
The first two books of the Living the One Light series are published and are available on Amazon. Many more will be coming soon!
Frequently Asked Questions
How long can I access each message?
You can access all membership messages throughout the life of your membership.