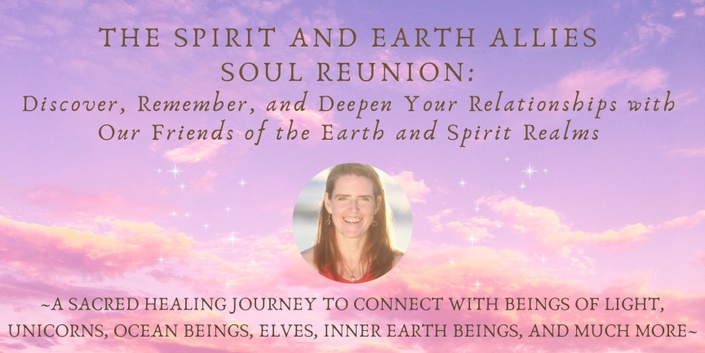 The Spirit and Earth Allies Soul Reunion: Discover and Deepen Your Relationships with Your Friends of the Earth and Spirit Realms
A SACRED HEALING JOURNEY TO CONNECT WITH BEINGS OF LIGHT, UNICORNS, OCEAN BEINGS, ELVES, INNER EARTH BEINGS, AND MUCH MORE
Join Now...
Do you feel a longing to remember and/or deepen your connection with the various spirit realms of the Earth and cosmos?


~JOIN US FOR A SACRED HEALING JOURNEY TO CONNECT WITH BEINGS OF LIGHT, UNICORNS, OCEAN BEINGS, ELVES, INNER EARTH BEINGS, AND MUCH MORE~

Join this four month series to:
Come into your own way of knowing and your own relationship with various realms of Earth and cosmic beings
Deepen and strengthen your confidence in being able to connect with the many spirit allies with us all the time
Develop your own way of finding answers and healing in your relationships with these beautiful Earth and cosmic beings
Remember your ancient, infinite ways of being in relationship with beings of all realms, in co-creation, union, harmony, deep love, and oneness
Learn what these beings are wanting to teach and learn and what they are hoping to convey about their needs and also their healing gifts and ancient knowledge that they feel we need to remember in this time




OUR FOUR MONTHS TOGETHER WILL BE LIVE (yet also recorded!) AS FOLLOWS:

- August 2023: BEINGS OF LIGHT, ANGELS, and UNICORNS

- September 2023: BEINGS OF THE EARTH (Elves, Fairies, Gnomes, etc)

- October 2023: BEINGS OF THE OCEANS

- November 2023: BEINGS OF INNER EARTH




Each of these beings are wanting to reconnect with you in the way that is EXACTLY right for you. Each of them has a medicine, a way of being, a way of living, a way of knowing, and an ancient healing knowledge that they are needing and wanting to bring back into the world.

They know that there are very specific beings who are in human bodies who are EXACTLY ready for this remembering, this reconnecting, and this opening back up to our ancient ways of being.

This time together is a sacred container where we will approach these beings carefully and with deep, deep honoring, respect, and a desire to be in mutual honoring and fully equal giving and receiving as is exactly divinely aligned in each moment.

IF YOUR ARE ONE OF THESE BEINGS, YOU KNOW IT IN YOUR SOUL. IF THAT IS YOU, PLEASE JOIN US.




In this beautiful four month journey together, you will receive:

1) A monthly pre-recorded video describing Martha's own experiences with the beings coming forward in that month, as well as a channeled message from those beings ($25x4 = $100)

2) A monthly live and recorded Deep Peace and Healing Session guided by the beings who are hosting each month ($45x4 = $180)

3) Membership in the Infinite Soul Wisdom membership ($22x4 = $88) which includes:

- A live and recorded monthly Infinite Soul Wisdom gathering

- Monthly birthday circles to celebrate the birthdays of all members in each month

- 20% off most other courses and offerings (exception is the Conversations with the Goddesses series)

4) The Deep Peace and Healing Video series ($125)

5) A 20% Discount on one-on-one personal sessions and mentoring

6) A downloadable copy of Martha's book, "Consciousness In Bloom" ($5)

TOTAL VALUE: $578

Series Price: $225 or $66 for Four Months




If these beings and your own soul are calling you, please join us!

We want you to be part of this beautiful container and community of sacred remembering, healing, and being together with each other and with these beautiful soul friends...
Your Instructor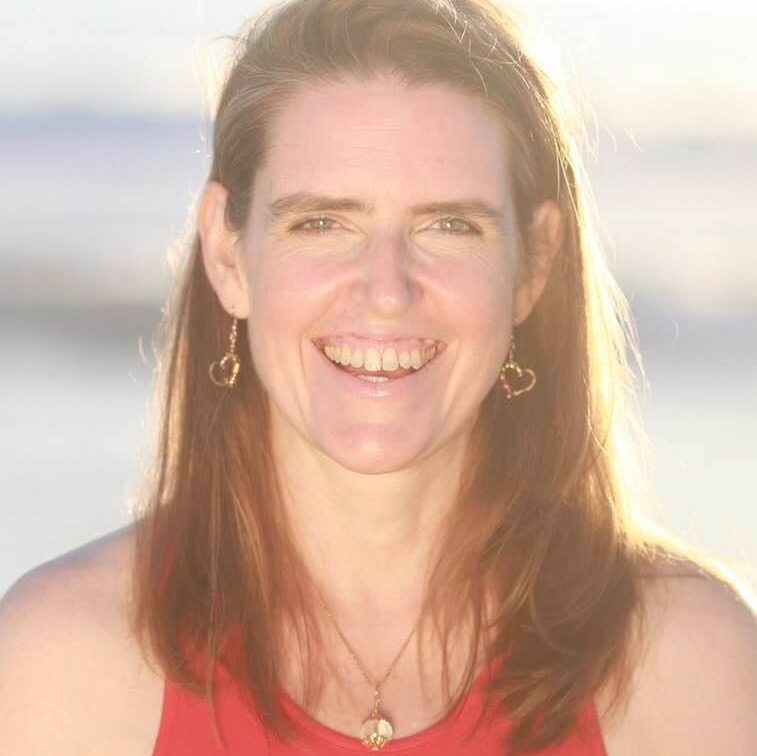 Martha Alter Hines is a mother, an author, a healer, and an astrologer. Martha has twenty years of experience as a clinical social worker, psychotherapist, and body worker.
Martha is channeling a series of eight books called the Living the One Light series.

She has primarily studied Evolutionary Astrology with Ari Moshe Wolfe and is currently a student of Heather Ensworth as well.
Martha bridges her trauma informed clinical background with her astrological knowledge, as well as a deep understanding of ourselves as beings of the cosmos, Earth, divine, heart, mind, and so much more.
Martha was born in Thailand and grew up in Bangladesh, Pakistan, Kenya, and the United States. She has a life long passion for helping to alleviate the suffering of our world.
Martha is dedicated to serving our world, to helping us each to thrive, and to supporting us to come back into the infinite wisdom and healing that is our natural state of being.
As the spirit world says to Martha, "We are midwifing ourselves back into a remembering of all of who we truly are."
CONNECT WITH MARTHA:
Email: [email protected]
Website: https://livingtheonelight.com
Facebook: https://www.facebook.com/livingtheonelight
Youtube: https://www.youtube.com/channel/UCgNGs08tGaA3AdK0LpuWJTg
Teachable Site: https://living-the-one-light.teachable.com
Courses Included with Purchase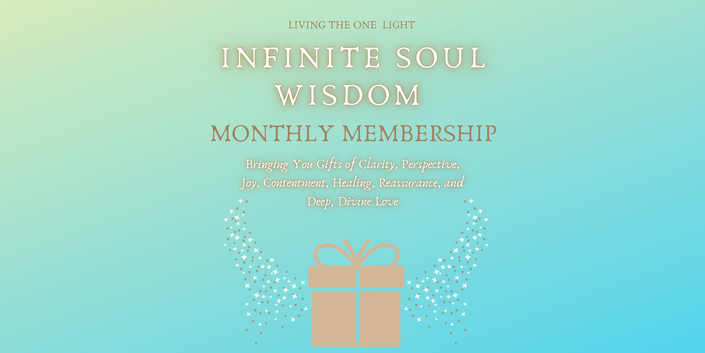 "Infinite Soul Wisdom" Monthly Membership
A Membership to Support Your Soul in Working with the Cosmic Rhythms Throughout the Year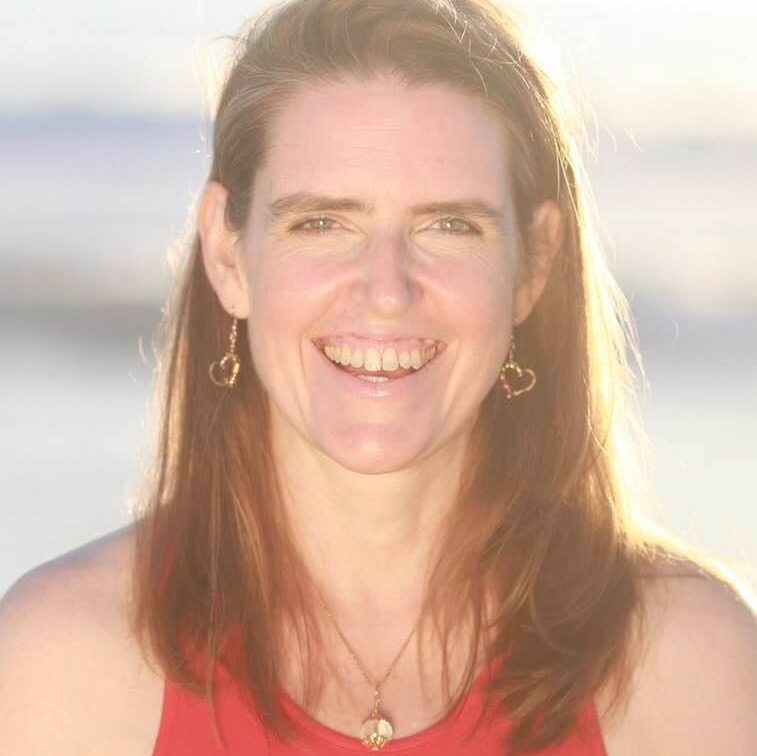 $22/month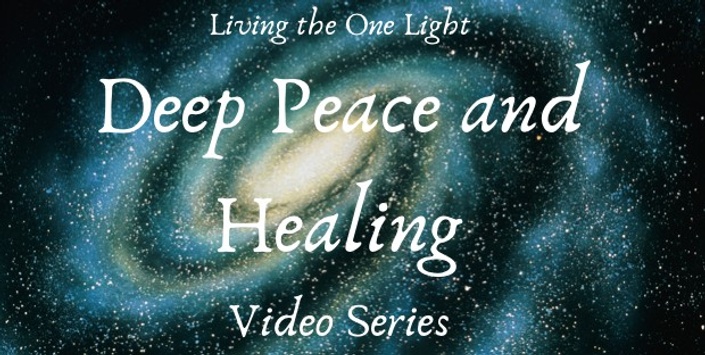 Deep Peace and Healing Video Series
A Video Series to Bring a Remembrance of Deep Peace and Healing of the Cosmos and Earth into Your Being, Body, and Life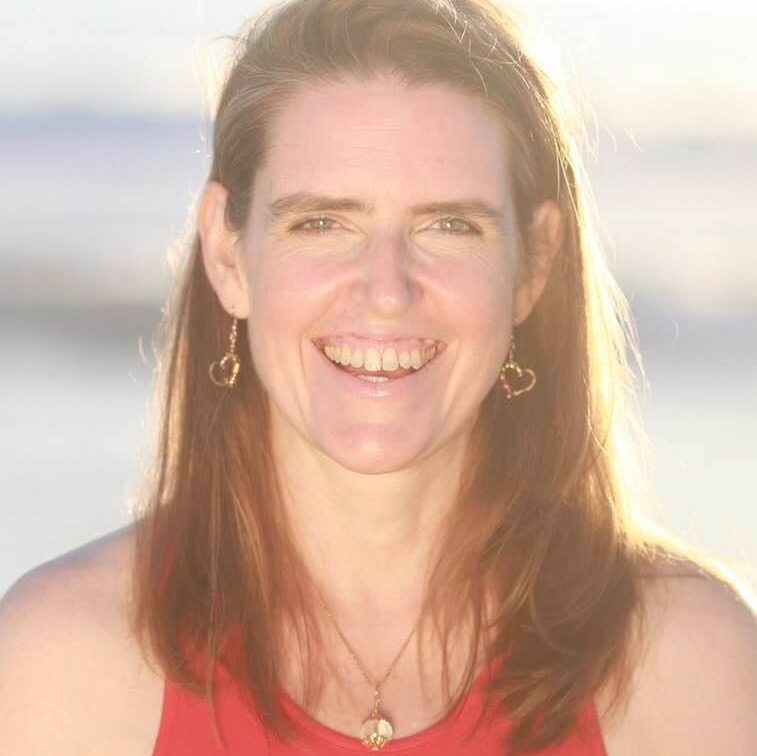 $125
Original Price: $147
Frequently Asked Questions
How long do I have access to the course?
How does lifetime access sound? After enrolling, you have unlimited access to this course for as long as you like - across any and all devices you own.