Join Maura McBratney for this beautiful, transformational workshop.
Join live on Friday, June 30, 2023 and/or have the recording indefinitely!
PEOPLE OF ALL GENDERS ARE WELCOME.
Join this workshop with Maura McBratney to:
Explore YOUR journey of embodying your soul
Develop a deeper understanding and relationship with your divine sexuality

Have tools for thriving, feeling alive, and loving your relationship with the beautiful embodied, soul being that is YOU
This workshop is part of the Re-Becoming the One 2023 symposium.
This workshop (and each of the Re-Becoming the One workshops) come with access to the live community sharing circles each week of June 2023, as well as an ongoing, private, online community circle.
If you would like to join all of the workshops for Re-Becoming the One 2023 for a discounted bundle price, please join us at this link: https://living-the-one-light.teachable.com/p/re-becoming-the-one-all-in-one-bundle
Thank you for supporting this healing work in our world!
Course Curriculum
Welcome to This Workshop!
Available in days
days after you enroll
Links for the Free Talks and the Paid Workshops
Available in days
days after you enroll
Your Instructor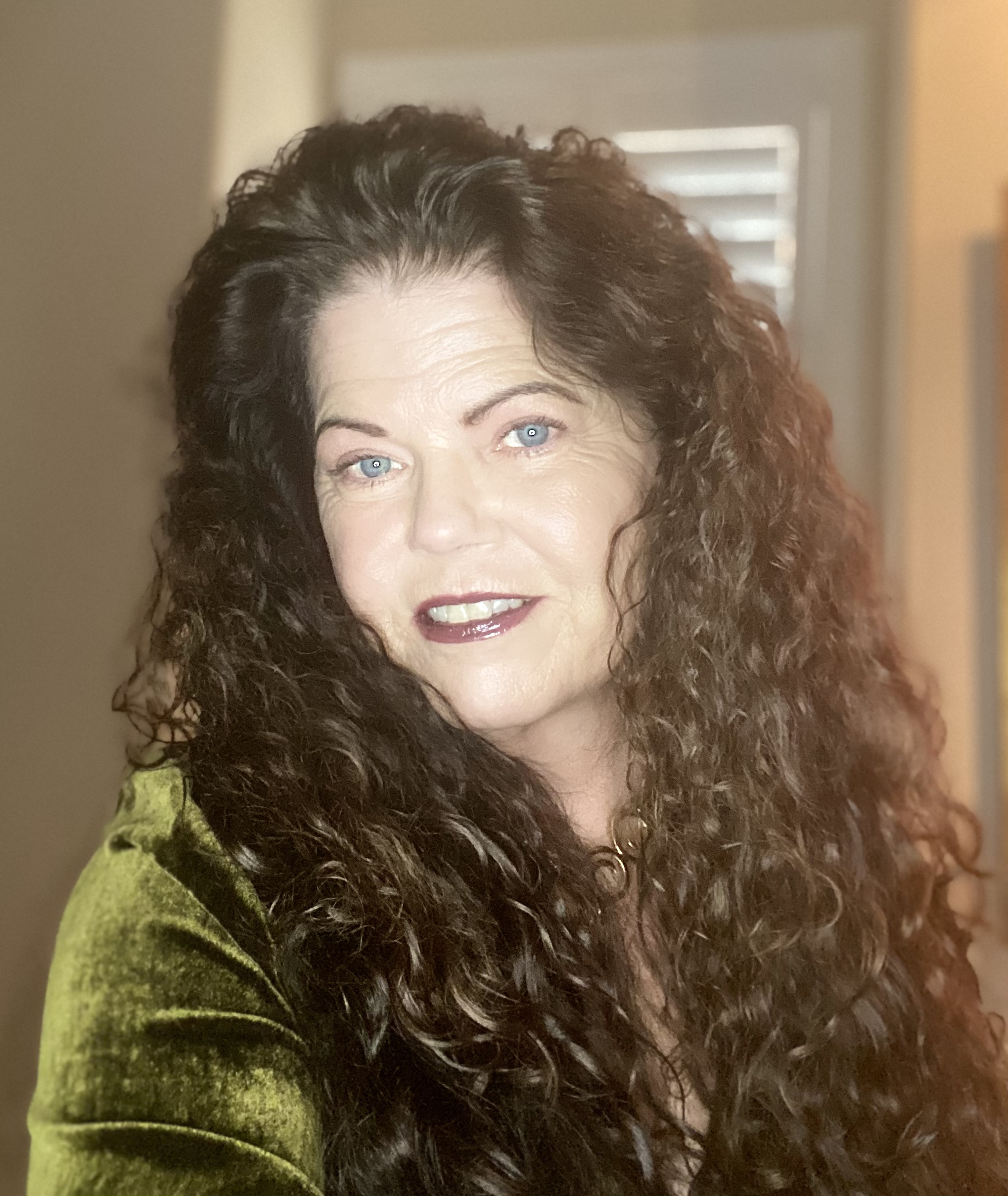 Maura McBratney focuses through all her studies and experiences has been: to listen, embrace, learn from, and embody the mystery of her own soul.
This journey has led her to finding her strength in her vulnerability, several dark nights of the soul, and great joy. All of this, in order to live an authentic and heart-centered life; and from that place of heart and authenticity to serve others. It has been a circuitous journey.

Maura is an ordained minister whose ministry emphasizes Creating Sacred Union, energy healing, individual coaching and ritual.

For 23 years, she studied with W. Brugh Joy, MD exploring energy fields, psycho-spiritual development and the mystery of this thing we call life. During her exploration with Brugh, Maura first consciously encountered the Divine Feminine. The Divine Feminine has been leading and teaching her since.

Deepening her understanding of how we learn, she earned a B.S. in Cognitive Science with an emphasis in metaphor, mythology, human development and transformational leadership.

Maura received her M.A in Leadership and Spirituality in 1998 specializing in depth psychology, archetypes and the new emerging paradigm. Her thesis explored modern initiatory rites for women re-claiming their inner priestess. She graduated from and taught at Matrix Light Institute's three-year Energy Healing Program called: The Art of Heartful Living.

Additionally, she has studied many different energy healing systems, including: Reiki, Matrix Energetics, The Yuen method, and Garcia-Innergetics. She is also Certified as a Systems/Family Constellation facilitator.

With the death of her husband and life partner in 2015, there was a cataclysmic shift in her life. Through the grieving process, reflection of their life together, her own inner process, as well as, incorporating all of her learnings and experiences; Maura has come to an expanded threshold of exploring what it means to Create Sacred Union with self and other.

Believing that we all long for deep, intimate connection with self and other, she has developed an approach that contains four principles that can help us achieve a meaningful relationship with ourselves and our partners.

It is her life's work is to provide a loving, accepting container for others so they can re-member who they are, experience their soul connection to themselves, others and the Divine and from that knowing be empowered to embody and embrace their own life's mystery.
CONNECT WITH MAURA: