Deep Peace and Healing Session: Feel Grounded, Held, Centered, and Calm with Support From the Spirit World
A "Re-Becoming the One" Healing Session with Martha Alter Hines
Join Us!
Join Martha Alter Hines for this Deep Peace and Healing Session.
Join live on Friday, June 2, 2023 at 10am PT/1pm ET/7pm CET and/or have the recording indefinitely!
In this healing session, we will come into a beautiful way of beginning our healing journey this month together.
Martha will channel a message and healing experience of being held and loved by the spirit world.
The spirit world is just as much a part of this healing journey as we are.
They are wanting to support us in this time and in this journey of healing and of Re-Becoming the One.
Join us live or through the recording of this session as often as you like to feel held, to feel known, to feel calm, deep peace, and supported in your healing journey, both individually and collectively.
We would love to have you there.
This healing session is part of the Re-Becoming the One 2023 symposium.
This healing session (and each of the Re-Becoming the One workshops) come with access to the live community sharing circles each week of June 2023, as well as an ongoing, private, online community circle.
If you would like to join all of the workshops for Re-Becoming the One 2023 for a discounted bundle price, please join us at this link: https://living-the-one-light.teachable.com/p/re-becoming-the-one-all-in-one-bundle
Thank you for supporting this healing work in our world!
Course Curriculum
Deep Peace and Healing Channeled Experience Recording
Available in days
days after you enroll
Please Share Your Experiences as You Feel Called...
Available in days
days after you enroll
Links for the Free Talks and the Paid Workshops
Available in days
days after you enroll
Your Instructor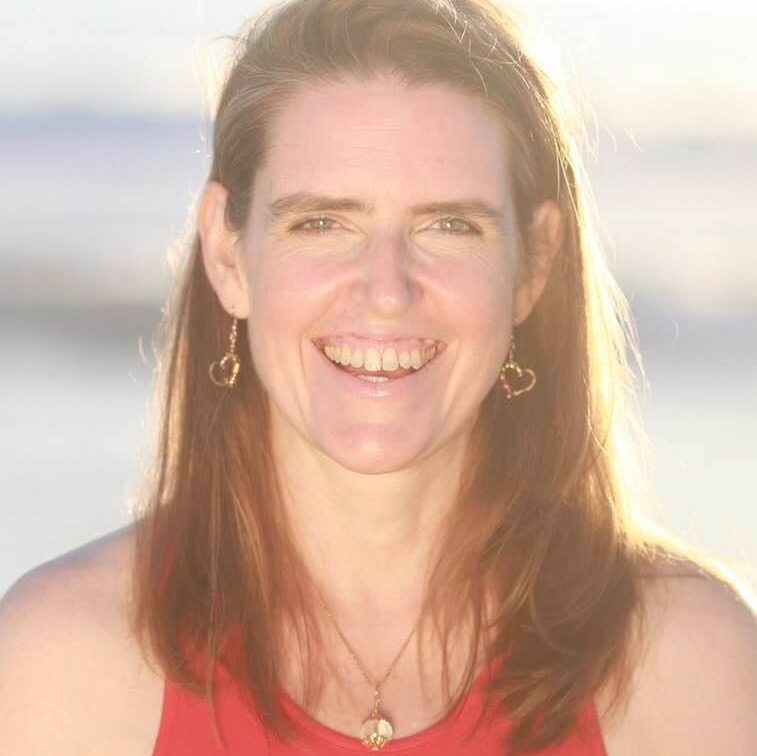 Martha Alter Hines is a mother, an author, a healer, and an astrologer. Martha has twenty years of experience as a clinical social worker, psychotherapist, and body worker.
Martha is channeling a series of eight books called the Living the One Light series.

She has primarily studied Evolutionary Astrology with Ari Moshe Wolfe and is currently a student of Heather Ensworth as well.
Martha bridges her trauma informed clinical background with her astrological knowledge, as well as a deep understanding of ourselves as beings of the cosmos, Earth, divine, heart, mind, and so much more.
Martha was born in Thailand and grew up in Bangladesh, Pakistan, Kenya, and the United States. She has a life long passion for helping to alleviate the suffering of our world.
Martha is dedicated to serving our world, to helping us each to thrive, and to supporting us to come back into the infinite wisdom and healing that is our natural state of being.
As the spirit world says to Martha, "We are midwifing ourselves back into a remembering of all of who we truly are."
CONNECT WITH MARTHA:
Email: [email protected]
Website: https://livingtheonelight.com
Facebook: https://www.facebook.com/livingtheonelight
Youtube: https://www.youtube.com/channel/UCgNGs08tGaA3AdK0LpuWJTg
Teachable Site: https://living-the-one-light.teachable.com